a PRACTICAL DEMONSTRATION of the EFFECTS of KINESTHETIC OCULAR NEURO-PSYCHOLOGY and its POTENTIAL as an AID in the DISCOVERY of SELF
with Dr. Rhampon Stietger
I just concluded a run at the Philly Improv Theater in Philadelphia.

UPCOMING DATES TBD
What is this PRACTICAL DEMONSTRATION all about? Find out more by watching this helpful video!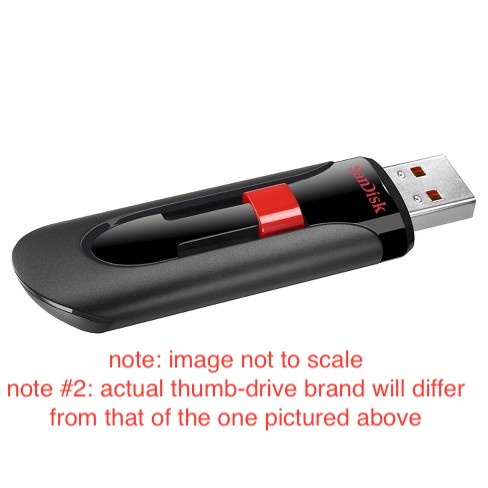 Attend the demonstration and you can purchase a USB thumb-drive preloaded with the "at-home tutorial" including instructional videos and the musical timing tracks for ALL the EXERCISES!
OR you can download a digital version by clicking below.